Gifts
Gifts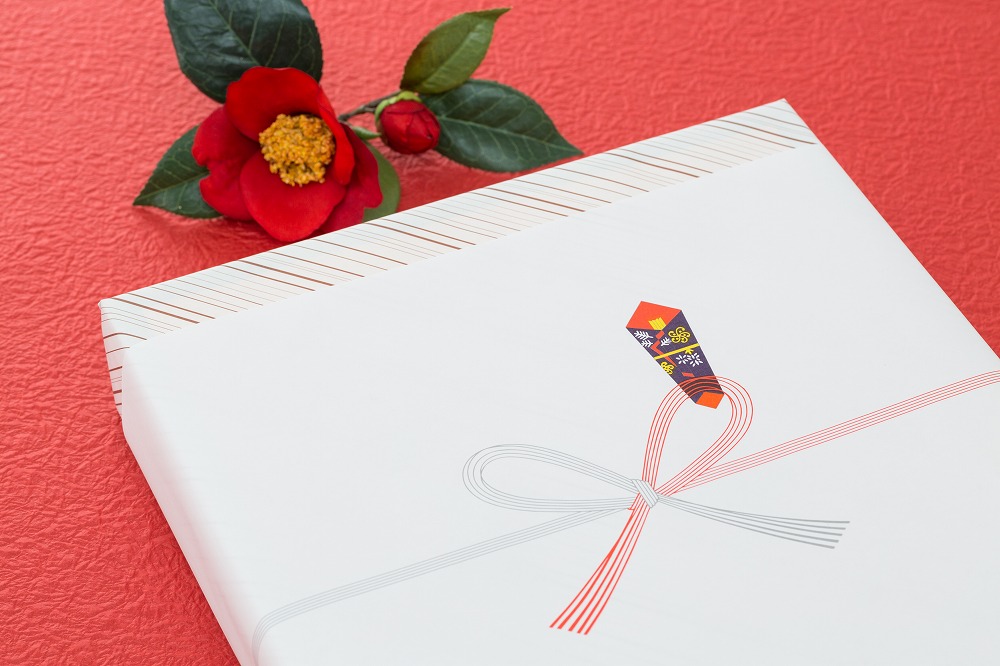 Special packaging, for a special day…
At our farm we can provide gift options suitable for friends, loved ones, or even presents for yourself. Please feel free to contact us for more details.
About "Noshi"
We provided "Noshi" (ceremonial gift-wrapping) free of charge.
Both under-wrapping noshi or over-wrapping noshi are possible. (Customers who choose to have noshi but do not specify a preference, will automatically be given over-wrapping noshi.)
We can handle label writing for year-end gifts, midseason gifts, new year's gifts, thank you gifts, family celebrations, casual gifts, and more.
The sender's name will be included.
If you would like to have noshi, please express this when you fill in the "buyer survey" section of the order form.
Types of "Noshi"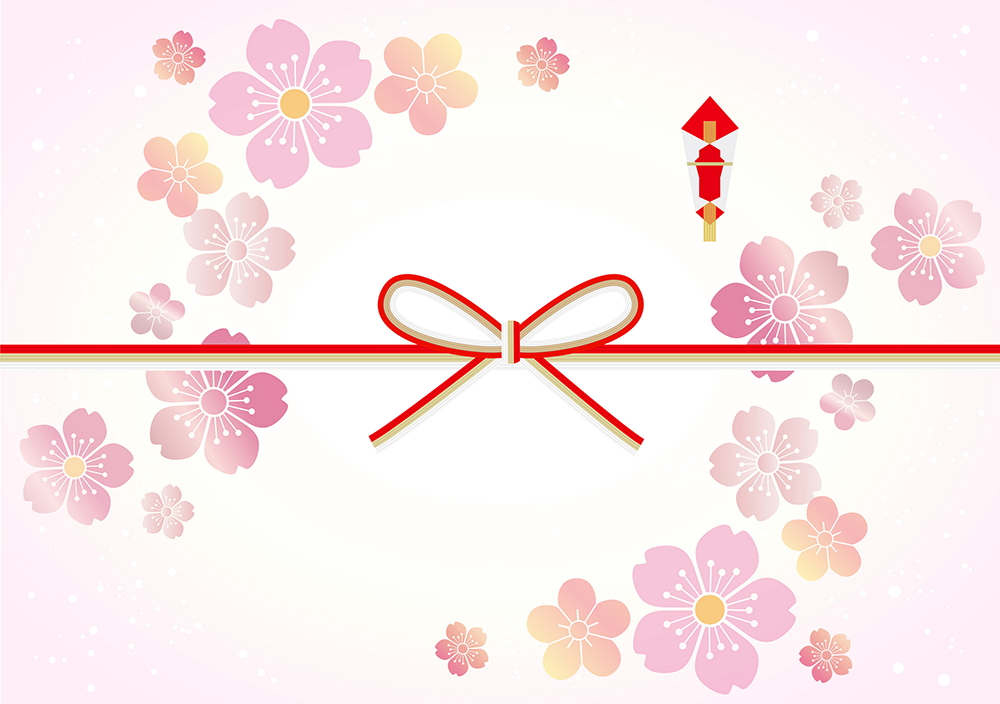 Red and White Bow
The Red and White Bow (kohaku cho-musubi) is used for events which occur multiple times such as celebrations and thank you gifts.
※Midseason gifts, year-end gifts, new year's gifts, etc.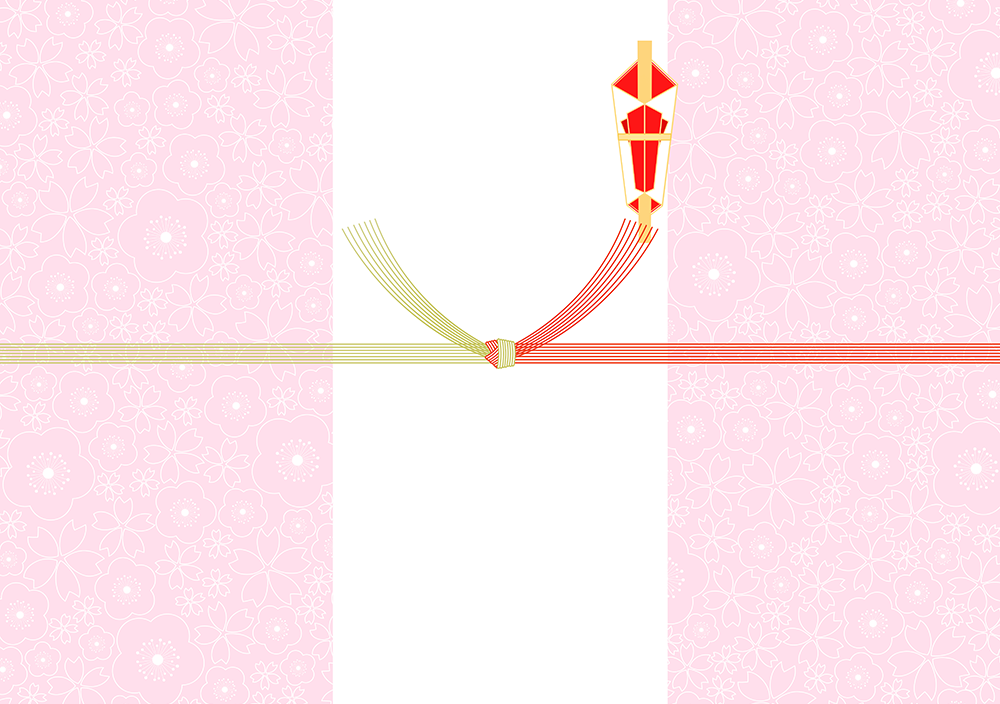 Red and White Knot
The Red and White Knot (kohaku musubi-kiri) is used for one-time only events such as weddings.
※Marriage gifts, etc.
※We also accept orders for memorial services offerings, gifts for ceremonies, and other presents.
We can provide a Black and White Knot noshi for these occasions.
※Casual gifts, obituary gifts, alter offerings, food offerings, for memorial service, etc.
お問い合わせ
contact
田村りんご園に関して、ご質問などございましたら、
お気軽にお問い合わせください。
0278-23-93350278-23-9335
0278-23-9388