Farm Information
Farm Overview
Name
Tamura Apple Farm
Address
〒378-0078
1093 Sayamamachi, Numata, Gunma
TEL

0278-23-9335

0278-23-9335
FAX
0278-23-9388
Parking Lot
Available (20 spaces)
Access
30 minutes from Numata IC on the Kanetsu Expressway
Access
30 minutes from Numata IC on the Kanetsu Expressway
Baked apples are all the rage!
A Numata Specialty?! A warm and gooey treat!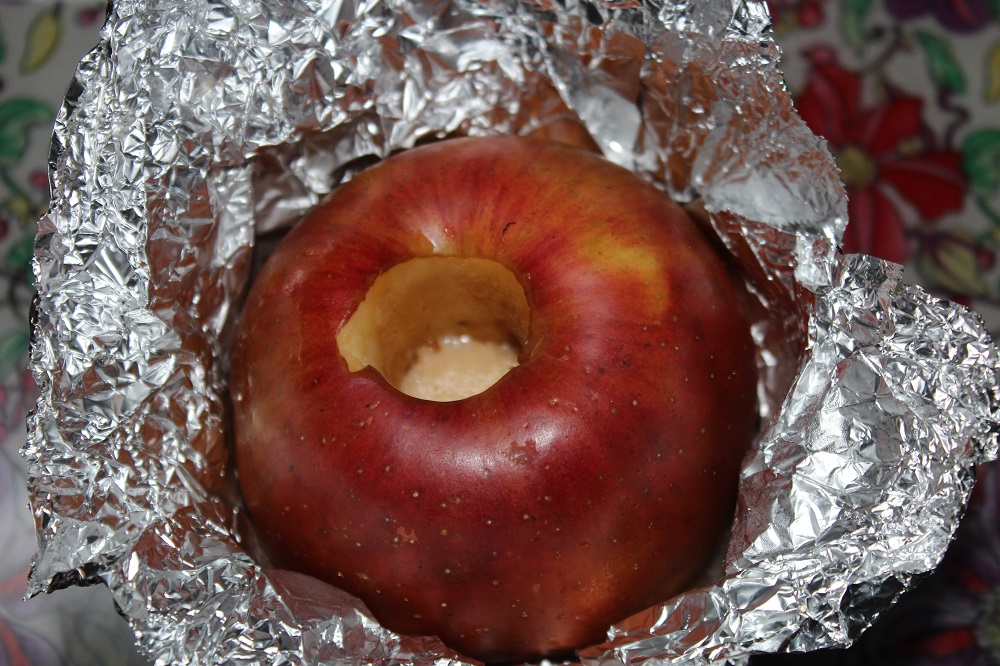 A delicious, ripe apple baked to perfection.
Available every Saturday, Sunday, and holiday (in October and November)
Slowly baked in our special oven for about an hour.
Once they're done, these apples taste just like the inside of an apple pie!
You can easily eat one all by yourself!♪
We sell baked apples for 300 yen (including tax) each.
※Quantities are limited, so please make an advanced reservation if you would like to order a large amount.
Available by advanced reservation only on weekdays.
Your Own Apple Tree
A system for owning your own apple tree!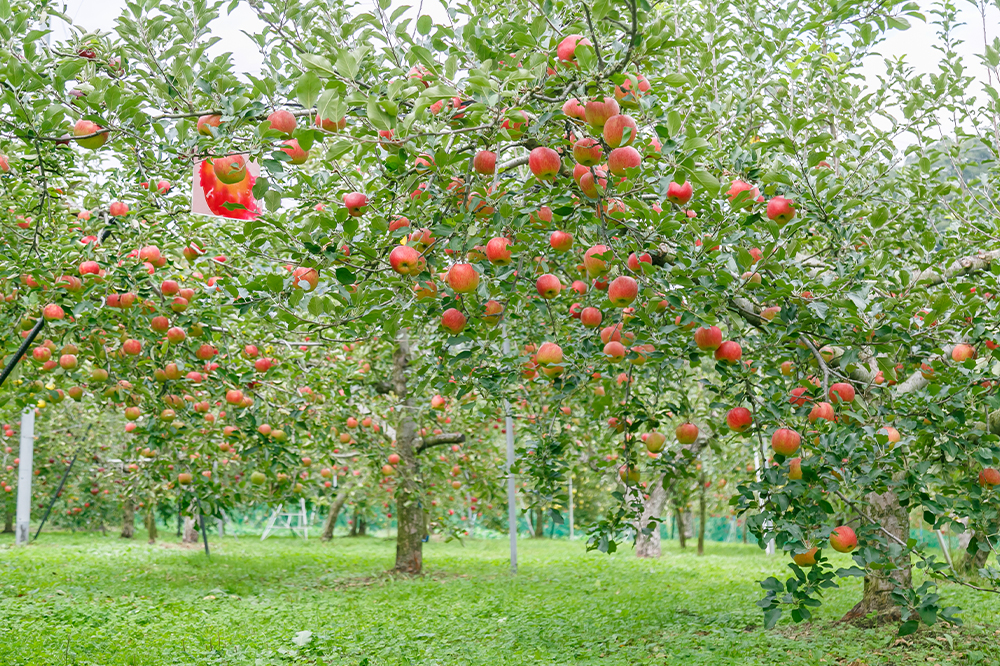 Pluck all the apples off your very own tree with your family and friends!
The farm will care for the tree and its fruit.
One tree from 20,000 yen (including tax) (Tree price will differ depending on size, there is an established minimum guarantee amount.)
Available varieties are Akibae, Yoko, and Fuji.
※Natural disasters such as lack of sunshine and typhoons can affect the harvest.
(Minimum guarantee amount|Apples 55kg)